Meet Our Team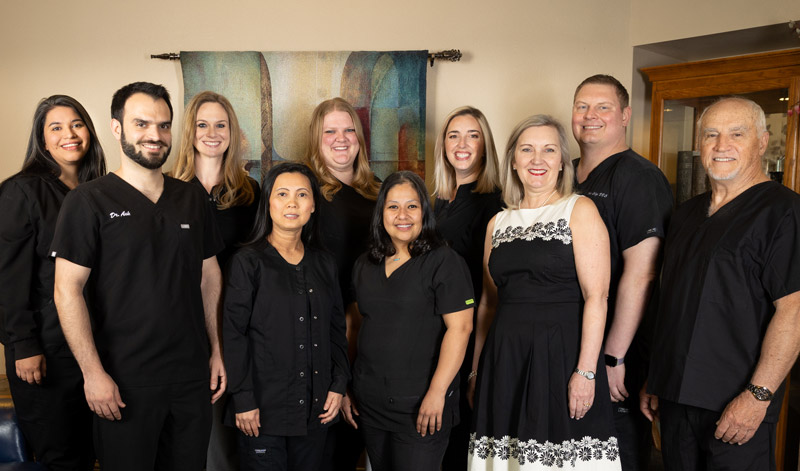 At Lake Highlands Dental, our friendly team is here to make your visit with us a positive experience. Our team members are skilled in caring for your smile and have the knowledge you depend on to answer your questions. We have a diverse team with members who speak English, Spanish, Cambodian and Farsi to ensure that our dentists can effectively treat the members of our community. You can learn more about our dental team below, and if you would like to meet them in person, call our office at 214-613-1279 for your dental appointment in Dallas, Texas.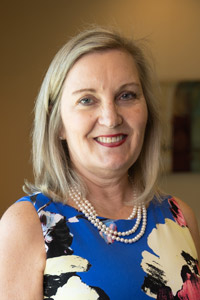 Cindy McCourt
Practice Manager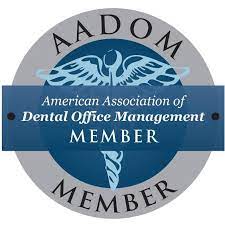 Cindy started with our office in 2013 but began her career more than 35 years ago as a dental assistant. She graduated college cum laude with a BS in business and an MA in management. She is also a Fellow with the American Association of Dental Office Managers.
Cindy considers Lake Highlands Dental a rare gem in the dental world. At our office, we are truly helping patients improve their health along with their self-confidence. She appreciates the warm, inviting and comfortable atmosphere at our office and sees the conservative approach to treatments and the attention to each patient's individual dental needs as factors in creating a rewarding visit. She has a passion for helping people live healthier lives and providing a comfortable place for their dental experience. She always tries to lead by example and lives by the motto: Treat everyone how she would like to be treated.
Cindy and her significant other David have five grown children and two grandchildren. Away from the office she enjoys hiking, dining and spending time with her family. She also volunteers for children's charities such as the Byron Nelson Golf Tournament and serves as a CASA advocate.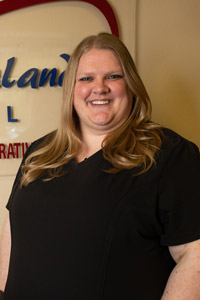 Amber Decker
Insurance Specialist
Amber is a transplant from Colorado and has been with Lake Highlands Dental since June 2020. She is a 2013 graduate of the Academy for Dental Assisting Careers. She makes sure that our patients get the most out of their insurance and to help them maximize their benefits. She loves the positive, family atmosphere at our office!
When she is not at work, Amber looks forward to going to the lake and the beach, bowling and playing bingo.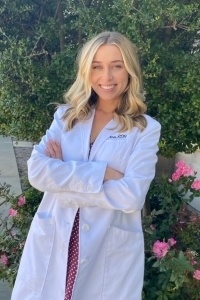 Jenna Gillund
Dental Hygienist
Jenna began her dental career as a dental assistant in Dallas, eventually making her way to work in Beverly Hills, California. After gaining experience in general and cosmetic dentistry, she decided to further her career by becoming a dental hygienist. She has since relocated back to Dallas to be with her family and continue her journey at our office. She is passionate about the quality of care for her patients and the relationships they build, and she is always putting the patients' needs first.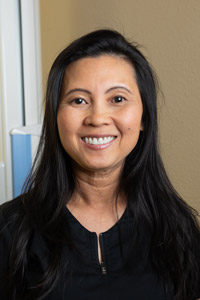 Pinny has been with our practice for more than 20 years, and she holds a Bachelor of Science in dental hygiene. Pinny endeavors to provide outstanding quality of care to our patients, and she is proud to be part of a team of talented coworkers. Originally from Cambodia, she arrived in the U.S. in 1981 and speaks Khmer. She is married and has three girls, and she loves spending with her family.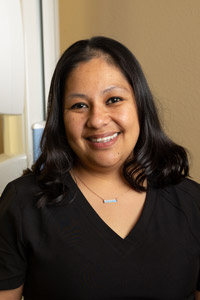 Leticia Gutierrez
Dental Assistant
Leticia, one of our dental assistants, excels at making patients feel comfortable before and after their visits. She graduated from Skyline High School Career Development Center and holds a certification in dental assisting from the Floral Culture Cluster. Leticia loves spending time with her kids. She has three boys, Messiah, Israel and Isaac, and she had a girl in October 2020 named Victoria! She enjoys watching her two oldest children compete in football.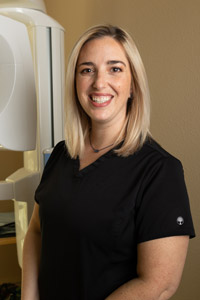 Jessi has been with our team since January 2021 and graduated college in 2006 with bachelor's degree in education. Since she loves teeth, she decided to go back to school for her dental hygiene degree in 2019! But she still values education and believes it is the key to everyone bettering their oral health.
Jessi married her husband in 2006 and with three kids, she does not have any time for hobbies! She spends almost all of her spare time at the baseball and softball fields.